Now Accepting 2023 Therapeutic Riding Participant Applications!  (See Therapeutic Riding Tab for Details.)
Upcoming Volunteer Training Days for 2023: March 11th & 18th!  (See Volunteer Tab for Details.)
"Light up the Farm is Back! (Details TBA)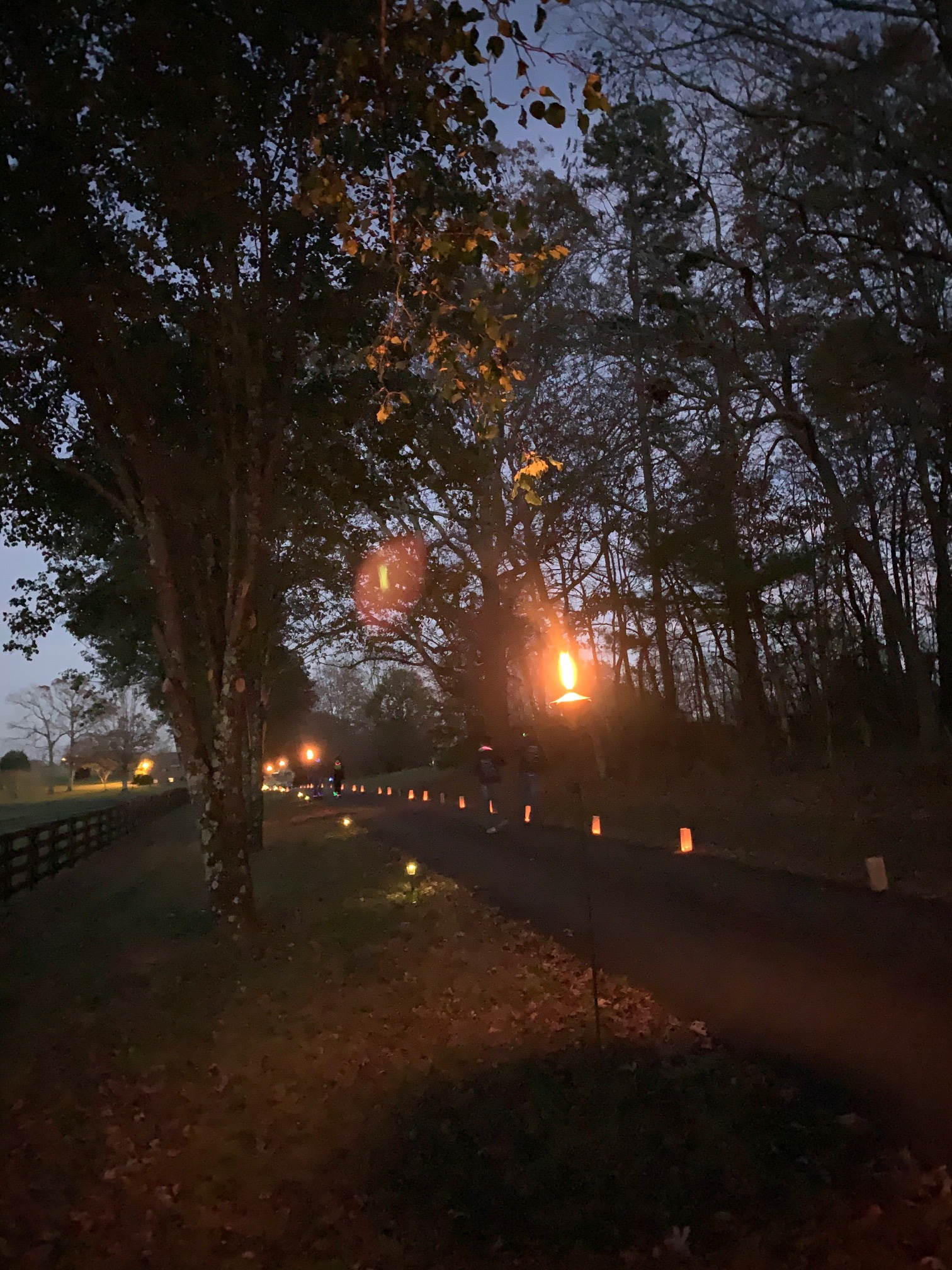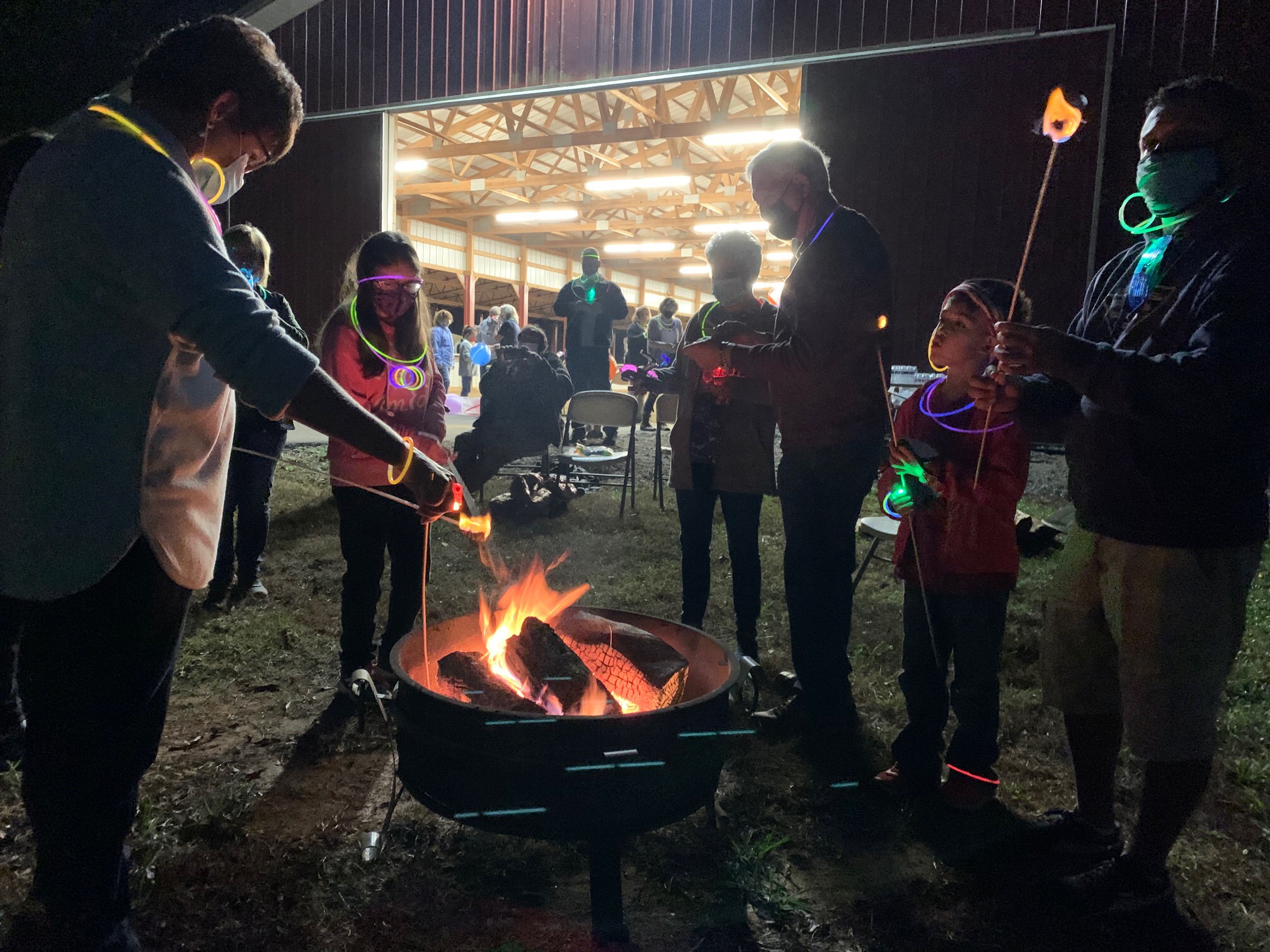 ---
---
Rising Hope Farms Policy Updates 2021
Weight Limit Policy:
Therapeutic riding may be contraindicated if:
1. Instructors and volunteers are unable to safely manage the participant in any situation, including emergency dismount.
2. The safety of the horse is compromised during any mounted activities.
3. The participant falls above the maximum weight limit of 160 lbs.
4. Not all of RHF's horses are capable of carrying the maximum amount of 160 lbs. A
horse's weight-bearing limit may change due to age, physical decline, workload, and other factors. If a participant's assigned horse cannot be ridden due to illness or injury,
every effort will be made to use a substitute horse. However, this is not always
possible, and a rider's lesson may be postponed or cancelled.
5. Our PATH Certified Instructors reserve the right to make decisions regarding a rider's
participation and safety. Some factors which may be assessed include cognitive skills, balance, and mobility of the rider.
Adhering to an Equine Weight Limit Policy is an evidence-based practice. See the following article for more information:
Dyson, S., Ellis, A. D., Mackechnie‐Guire, R., Douglas, J., Bondi, A., & Harris, P. (2019). The influence of rider: horse bodyweight ratio and rider‐horse‐saddle fit on equine gait and behaviour: A pilot study. Equine Veterinary Education, 32(10), 527-539. doi:10.1111/eve.13085
Ineligibility: (Who We Do Not Serve)
Each applying participant will be evaluated by an instructor to determine whether they qualify for therapeutic riding.
An instructor has the right to deny an applicant based on the following criteria:
1. Does not meet weight or age criteria (riders must be 4+ years of age per PATH regulations).
2. After assessing multiple factors (e.g., cognitive skills, balance) the instructor determines that riding is contraindicated.
3. Riding activities contradict medical advice.
4. If the applicant falls under the PATH list of contraindications. (This can be found on
PATH International's organization webpage or RHF's website.)
5. The instructor determines the applicant will not benefit from therapeutic riding or that
the applicant is capable of typical riding lessons.
Rising Hope Farms is a ministry that provides a safe and inspirational environment to interact with horses. It is our mission to provide hope and healing to those with special needs in our community by way of therapeutic horse interaction. Through these ministries, our goal and prayer is that God will use this facility to provide fun, peace and healing for all involved. Rising hope is a 501(c)(3) charity and all donations are tax-deductible.